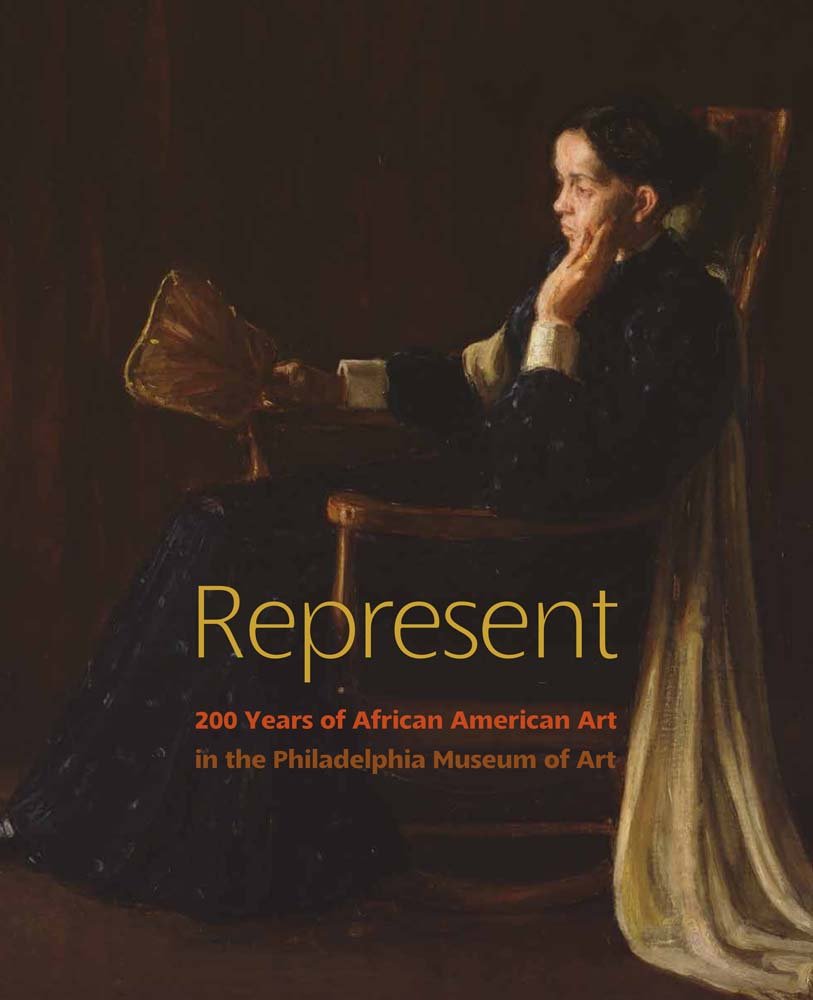 Yale University Press (December 30, 2014)
This publication highlights nearly 150 objects in the collection of the Philadelphia Museum of Art that were created by American artists of African descent. Introduced with an essay by the distinguished scholar Richard J. Powell, the volume includes paintings, sculpture, works on paper, decorative arts, costume and textiles, and photography by some 100 artists, from classically trained painters such as Henry Ossawa Tanner to self-taught artists such as Bill Traylor. Informative, thematic essays by the consulting curator, Gwendolyn DuBois Shaw, are followed by individual object entries as well as texts spotlighting areas of collecting strength, many of them written by members of the museum's curatorial staff.

The first major publication to focus on the museum's diverse collection of works by African American artists, this volume also offers a fresh scholarly perspective on African American art from the early 19th century to the present.
https://www.amazon.com/Represent-African-American-Philadelphia-Museum/dp/0300208006