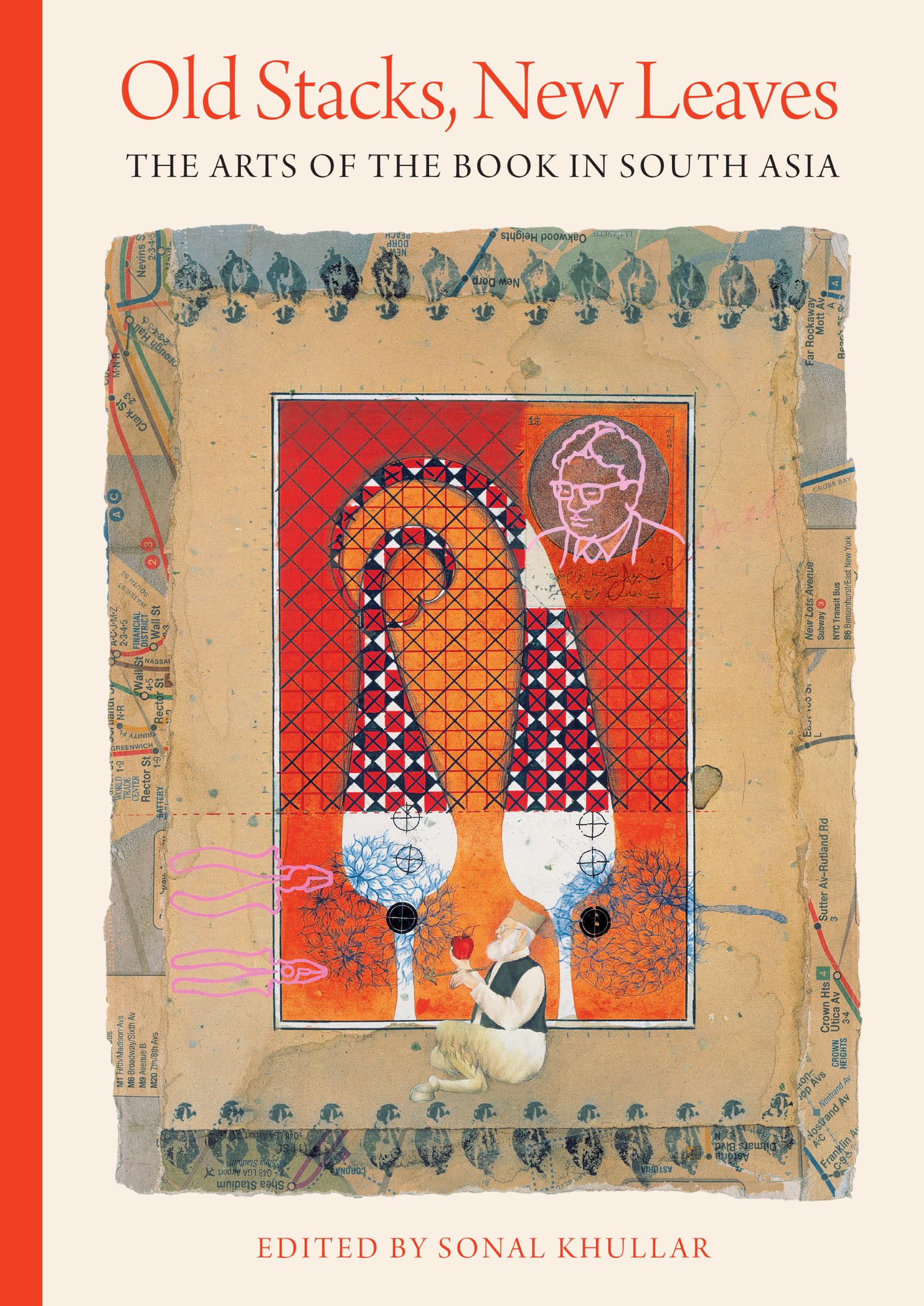 University of Washington Press
In the twenty-first century, debates on the future of books and print culture have intensified with the rise of digital technologies, and the contemporary art world has witnessed an explosion of interest in the book form. Amid this artistic and intellectual activity, there has been little scrutiny of book arts in South Asia and their particular ontologies, histories, and genealogies. This volume weaves together scholarly essays, original artistic projects, and works of creative nonfiction to trace a history of illustrated books in South Asia from 1100 CE to the present.
From Nepalese palm-leaf manuscripts and imperial Mughal albums to lithographed cookbooks and mimeographed magazines, contributors examine a diverse range of materials rarely, if ever, studied together. Thematically organized, the chapters stage a critical dialogue between artists and scholars, emphasizing the visual, material, aesthetic, and phenomenological dimensions of books. Against narratives of the death of books in a digital age, this volume argues for the book as a vital form and dynamic practice. Written in a lucid and lively style, it will be of interest to scholars, curators, artists, critics, students, museum visitors, and readers of contemporary comics and graphic novels.
https://uwapress.uw.edu/book/9780295751115/old-stacks-new-leaves/