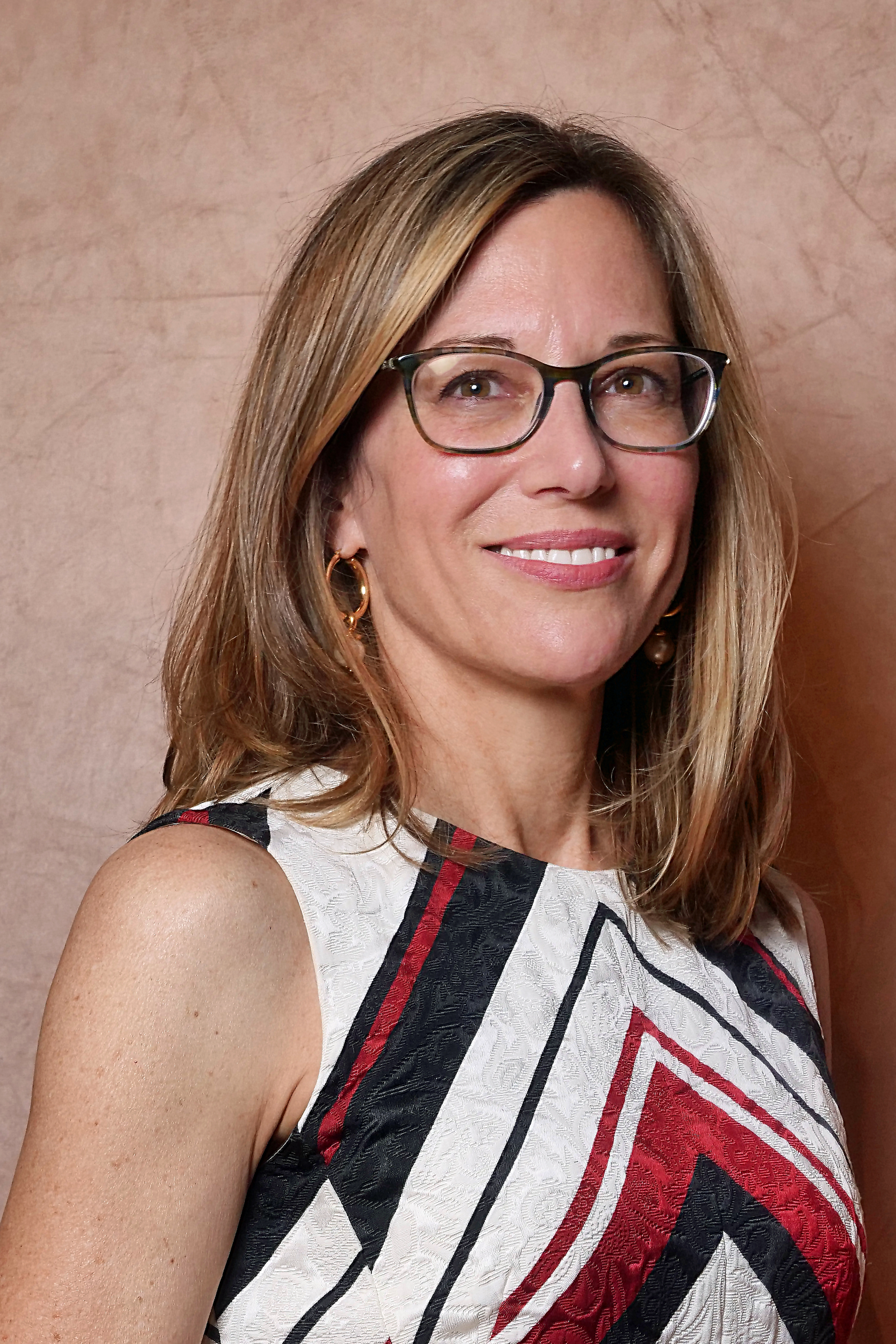 Curriculum Vitae
Based at the Medici Archive Project in Florence, Sheila Barker is Founding Director of the Jane Fortune Research Program on Women Artists and Executive Director of the institution's global development and outreach program. Having received her doctorate in art history in 2002 from Columbia University, Dr. Barker is specialized in both the art and the medicine of Southern Europe in the 15th-18th centuries. Her archival research has greatly expanded knowledge of pioneering women artists. She is a leading expert on Artemisia Gentileschi, Giovanna Garzoni, Lucrezia Quistelli, and Teresa Berenice Vitelli.
In early 2021 Dr. Barker published the book Lives of Artemisia Gentileschi (London: Pallas Athena and Los Angeles: Getty Publications). In 2022 her monograph titled Artemisia Gentileschi was co-published by Lund Humphries and Getty Publications for the series Illuminating Women Artists. (Listen to the related podcast here).She edited the books Artemisia Gentileschi in a Changing Light (2017), Women Artists in Early Modern Italy: Careers, Fame, and Collectors (2016), and, with Luciano CInelli, Artiste nel chiostro: Produzione artistica nei monasteri femminili in età moderna (2015).
In 2020 she curated a major exhibition for the Uffizi Galleries titled "The Immensity of the Universe in the Art of Giovanna Garzoni / La grandezza dell'universo nell'arte di Giovanna Garzoni," which received glowing reviews in The Burlington Magazine and Apollo.
Barker is a frequent contributor to museum exhibition catalogs. Recently, her essay "Art as Women's Work: The Professionalization of Women Artists in Italy, 1350-1800" came out in By Her Hand: Artemisia Gentileschi and Women Artists in Italy, 1500-1600, with venues in Hartford and Detroit (2021-2022). Her essay "Andromeda Unchained: Women and Erotic Mythology in Renaissance Art, 1500-1650" appeared in the catalog Mythological Passions: Titian Veronese Allori Rubens Ribera Poussin Van Dyck Velázquez held at the Prado Museum in Madrid in 2021. She furnished an essay for the National Gallery of London's exhibition catalog Artemisia, which was placed on the New York Times's list of "Best Art Books of 2020." Currently she is writing an essay titled "Artemisia's Suicides" for an exhibition on Artemisia Gentileschi and Naples, opening in January of 2023 at Palazzo Zevallos Stigliano in Naples, Italy.
Three essays published in 2020-2021 reflect her continuing research on Renaissance medicine and science. With Sharon Strocchia she co-wrote a chapter on Caterina Sforza's ricettario, published in Gender, Health, Healing, 1250-1550, a volume that was given the 2020 Collaborative Project Award by the Society for the Study of Early Modern Women and Gender. Her chapter "Painting the Plague in Europe, 1250-1630," was published in Plague, Image, and Imagination, edited by Christos Lynteris. "Cosimo I de' Medici and the Renaissance Sciences: To Measure and to See," came out in in 2021 in Brill's Companion to Cosimo I de' Medici, edited by A. Assonitis and H. Th. van Veen.
The dynamics of regency politics, the transmission of artisanal secrets, the emergence of artist-celebrities, the history of emotions, and the cultural response to plague pandemics all loom large among her newest interests. Dr. Barker's current book projects are: Raphael and the Emotions in the Era of the Black Death, Gian Lorenzo Bernini, a Journalistic Celebrity of Baroque Europe (Pallas Athene Books), and a monograph on Giovanna Garzoni.
Field of Study