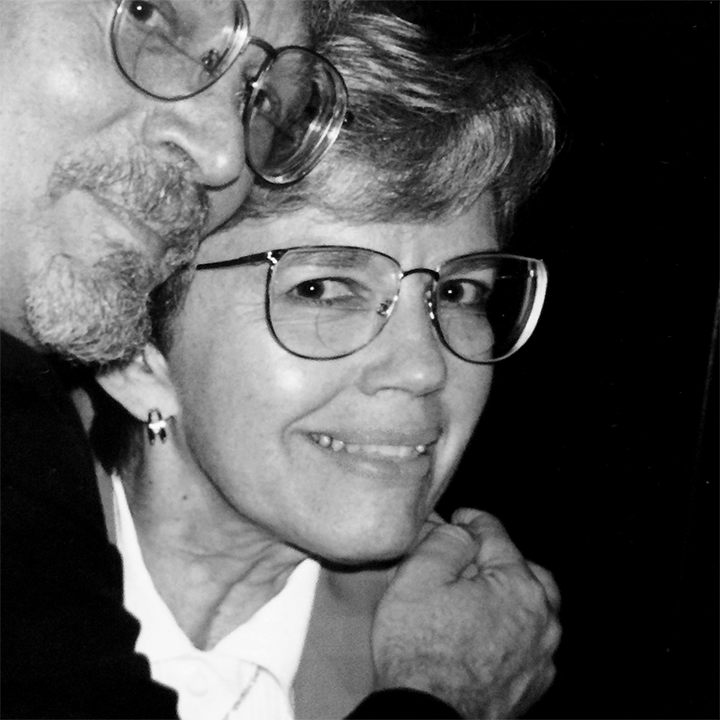 Elizabeth Bennett Johns died at Brookdale of Hagerstown, on September 12, 2022, surrounded by her family. Beth was born in Dallas, Texas on October 28, 1937 to Samuel Beecher Bennett and Gerta (Grey) Bennett.
Professor Johns had a distinguished and diverse academic and professional career. She received her B.A. degree and election to Phi Beta Kappa from Birmingham-Southern College, her M.A. from the University of California at Berkeley, and a Ph.D. from Emory University. Before and during her Ph.D. studies, she held positions in English and Humanities at Albany State College, Clayton Community College, and Savannah State College, all in Georgia. In 1975 she accepted an appointment in Art History at the University of Maryland, College Park; in 1987 she became Andrew Mellon Professor of Fine Arts and History at the University of Pittsburgh; and then in 1989 she joined the Penn faculty as Silfen Term Professor of the History of Art. Her books include Thomas Eakins: The Heroism of Modern Life (Princeton, 1983), for which she won the Mitchell Prize for the most promising first book in the history of art; American Genre Painting: The Politics of Everyday Life (Yale, 1991), which she wrote on fellowships from the Guggenheim Foundation and the Woodrow Wilson Center; the exhibition catalogue New Worlds from Old: 19th Century Australian and American Landscapes (Thames and Hudson, 1998); Winslow Homer: The Nature of Observation (California, 2002), for which she won the Charles Eldredge Prize from the Smithsonian American Art Museum; and the exhibition catalogue Paths to Impressionism: French and American Landscape Paintings in the Worcester Art Museum (Worcester, 2003). Professor Johns was promoted to professor emerita in 2001, after which she served for three years as the Lilly Vocation Fellow at the Center for Religion, Ethics and Culture at the College of the Holy Cross and as the Museum Scholar at the Washington County Museum of Fine Arts, Hagerstown, Maryland, and chaplain at the Hospice of Washington County.
Beth was a faithful, active and loved member of Haven Lutheran church (Hagerstown) where she served as council member and president; and occasionally served as the substitute organist.
Beth was predeceased by her husband, Don Evason and her brother, John Bennett. Her sister-in-law, Hedi Schuler, died three days after Beth's death. She is survived by her brother Sam Bennett; sister-in-law, Elizabeth Dreyer Bennett; children Alan Butsch (Melissa), Nancy Wersick, and Tatiana Johns (Branden Defriece); and Don's children David and Cathy Evason. Beth is also survived by grandchildren Morgan and Emily Butsch, Dallas and Korben Defriece, Adam and Ethan Caulk, and Madalyn Evason.