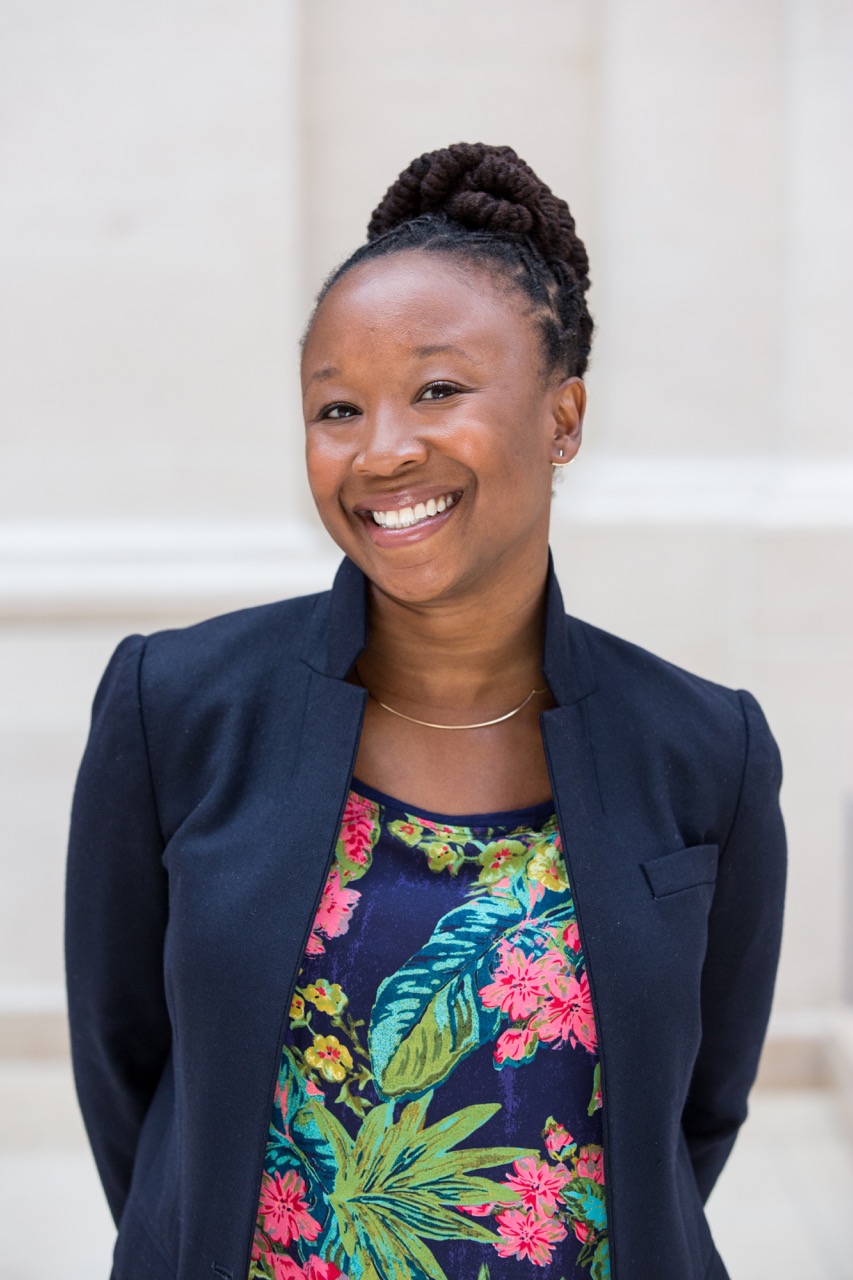 June 27, 2022
The Department of Art and Art History at Hunger College is pleased to announce the appointment of Dr. Uchenna Itam as Assistant Professor of Art History. Dr. Itam is a specialist in modern and contemporary art of the African Diaspora.
Dr. Itam comes to Hunter from a position as Predoctoral Fellow for Excellence through Diversity with the University of Pennsylvania's Office of the Vice Provost for Faculty (mentored by Prof. Gwendolyn DuBois Shaw). Her research project, titled Feeling Visible, examines how politics of identity and issues of representation are negotiated through multisensorial aesthetics in the installation art practices of Janine Antoni, Félix González-Torres, Nadine Robinson, and Wangechi Mutu at the turn of the twenty-first century. Dr. Itam completed the Ph.D. in Art History at The University of Texas at Austin (2021); she holds an M.A. in the Humanities from the University of Chicago (2004) and a B.A. in the History of Art from the University of Pennsylvania (2003).
Dr. Itam has also worked as a curator for over two decades, most recently as Curator of the Henry Luce Foundation African American Collecting Initiative at the Archives of American Art, Smithsonian Institution. She is also a founding member of the collective INGZ, which has presented exhibitions with artists LaToya Ruby Frazier, TJ Dedeaux-Norris, and Mimi Cherono Ng'ok among others.