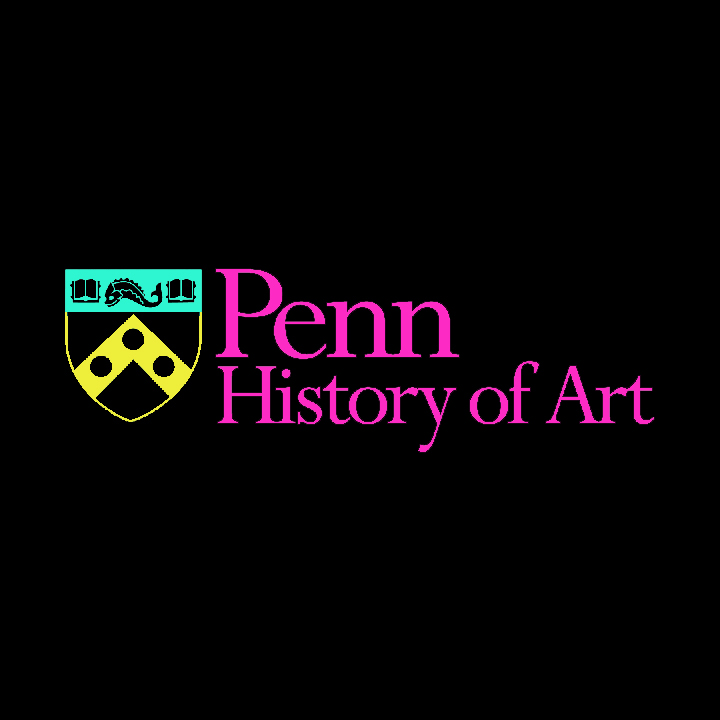 December 2, 2021
Memorials, Models, and Portraits of Leadership
Who are our nation's real heroes, and how do we remember them? How do artists shape our understanding of leadership, character, and what it means to live our lives well? Join Professor Gwendolyn DuBois Shaw of the History of Art Department, and her partners at Wake Forest University's Program for Leadership & Character, for a five-day exploration of these questions in Washington D.C., examining memorials, murals, museums, portraits, and sacred sites that illuminate what we value as a country and perhaps obscure what we long to forget.
Sites may include the National Cathedral, National Museum of African American History and Culture, National Portrait Gallery, Vietnam Veterans Memorial, memorials to Martin Luther King, Jr., Abraham Lincoln, Thomas Jefferson, and Franklin Delano Roosevelt, walking tours of the city's ever-changing public murals, and special conversations with distinguished leaders and alumni.
The alternative spring break trip runs from March 5-11, 2022, and will be led by Prof. Shaw, and Dr. Michael Lamb and Ann Phelps from Wake Forest University. Students who are interested in pursuing an independent study in Fall 2022 to receive credit should speak with Professor Shaw. Thanks to a gift from the Spiegel-Wilks Family, this trip is free of cost (housing, travel, admissions to sites).
Applications are required and due by Dec. 15, 2021. Participants will be notified by January 10, 2022.
UNIVERSITY OF PENNSYLVANIA UNDERGRADUATES ONLY
Click here to submit your application: https://docs.google.com/forms/d/e/1FAIpQLSf2BLccmBhOW90VqVUEQDunQCZFWBtBQMd6r15PYKsV8FQr2A/viewform