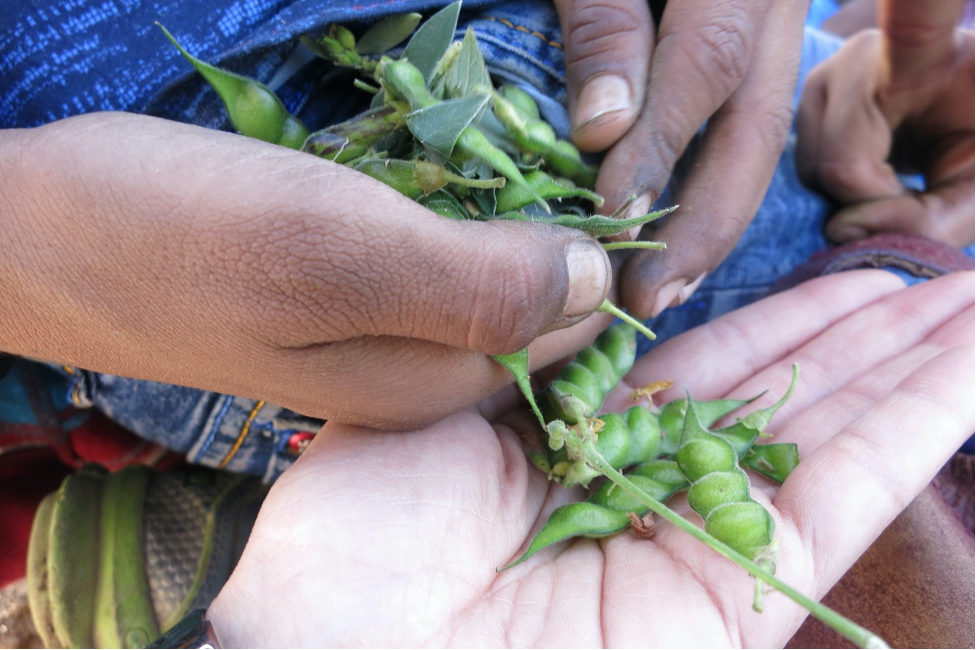 September 24, 2021
Sonal Khullar is part of a team that was awarded an NEH Collaborative Research Grant: https://www.neh.gov/news/neh-announces-284-million-239-humanities-projects-nationwide.
The Next Monsoon: Climate Change and Contemporary Cultural Production in South Asia
Project Description: A three-day conference and open access volume on the topic of humanistic approaches to climate change, and the impact of climate change on cultural production in South Asia.
Team members include Khullar, W. Norman Brown Associate Professor of South Asian Studies in the History of Art, University of Pennsylvania; Iftikhar Dadi, Project Director and Professor and Chair of the History of Art and Visual Studies, Cornell University; Sarah Besky, Associate Professor in the School of Industrial and Labor Relations, Cornell University; and Rupali Gupte, Professor, School of Environment and Architecture, Mumbai, India. Through an interdisciplinary conference and publication, they examine responses to climate change in the visual arts, cinema, literature, and architecture from South Asia and engage scholarship in environmental humanities.
Cornell University Outright: $65,892 [Collaborative Research]
Project Director: Iftikhar Dadi
Project Title: The Next Monsoon: Climate Change and Contemporary Cultural Production in South Asia