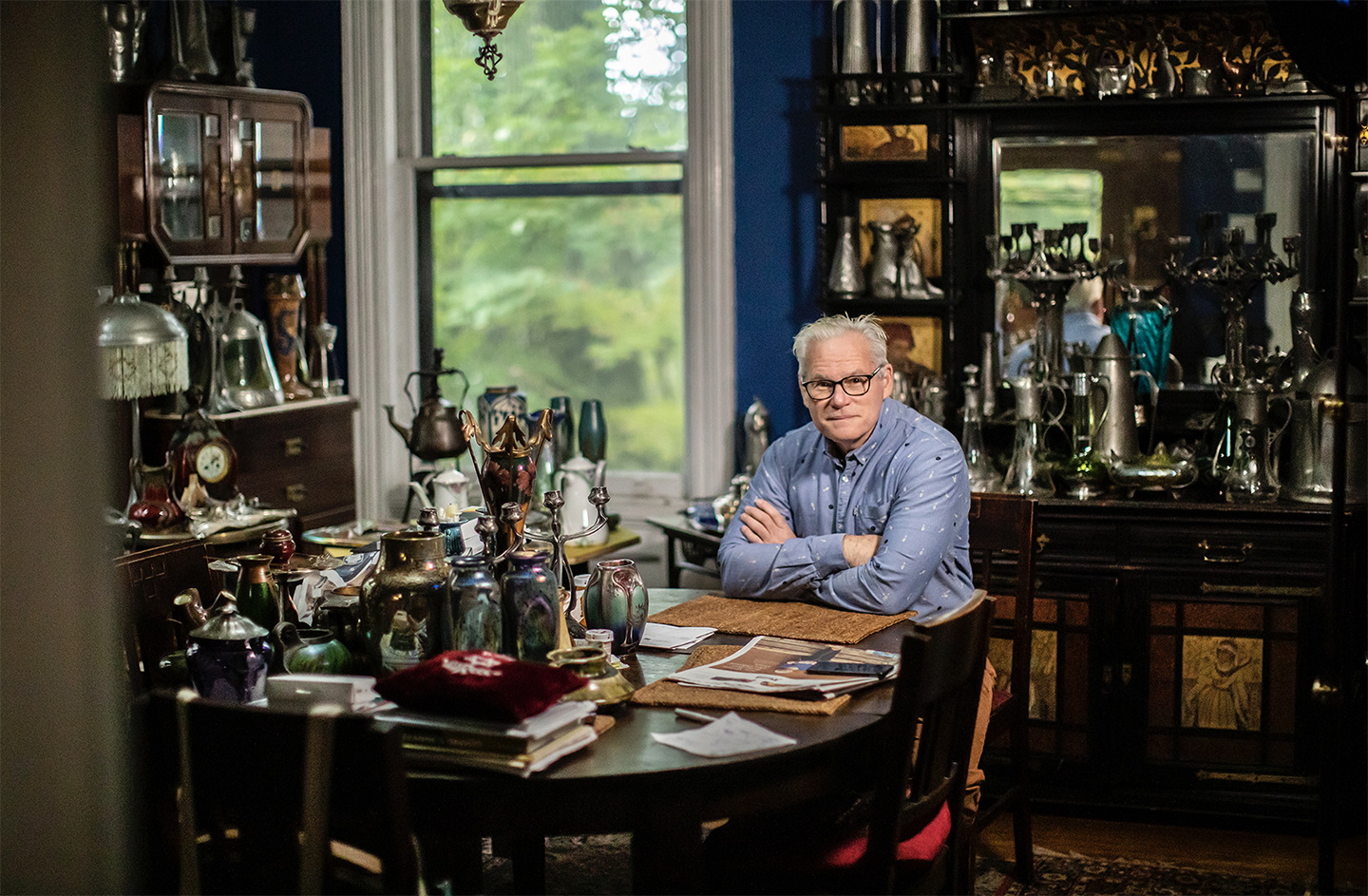 October 31, 2022
Penn Today | by Brandon Baker | October 10, 2022
At Penn, the world's first graduate queer art history fellowship
The McDonough Fellowships are supported by a 10-year, $3 million donation from an anonymous donor. They're the first of their kind in higher education.
In 1988, Jonathan Katz, today an Associate Professor of Practice in the Department of the History of Art, started the first queer art history program at the City College of San Francisco. He'd go on to launch programs at the State University of New York and Yale. This year, he kickstarted the world's first graduate queer art history fellowship at Penn, the James D. McDonough Fellowship in Queer Art History.
Click HERE to read the entire article.