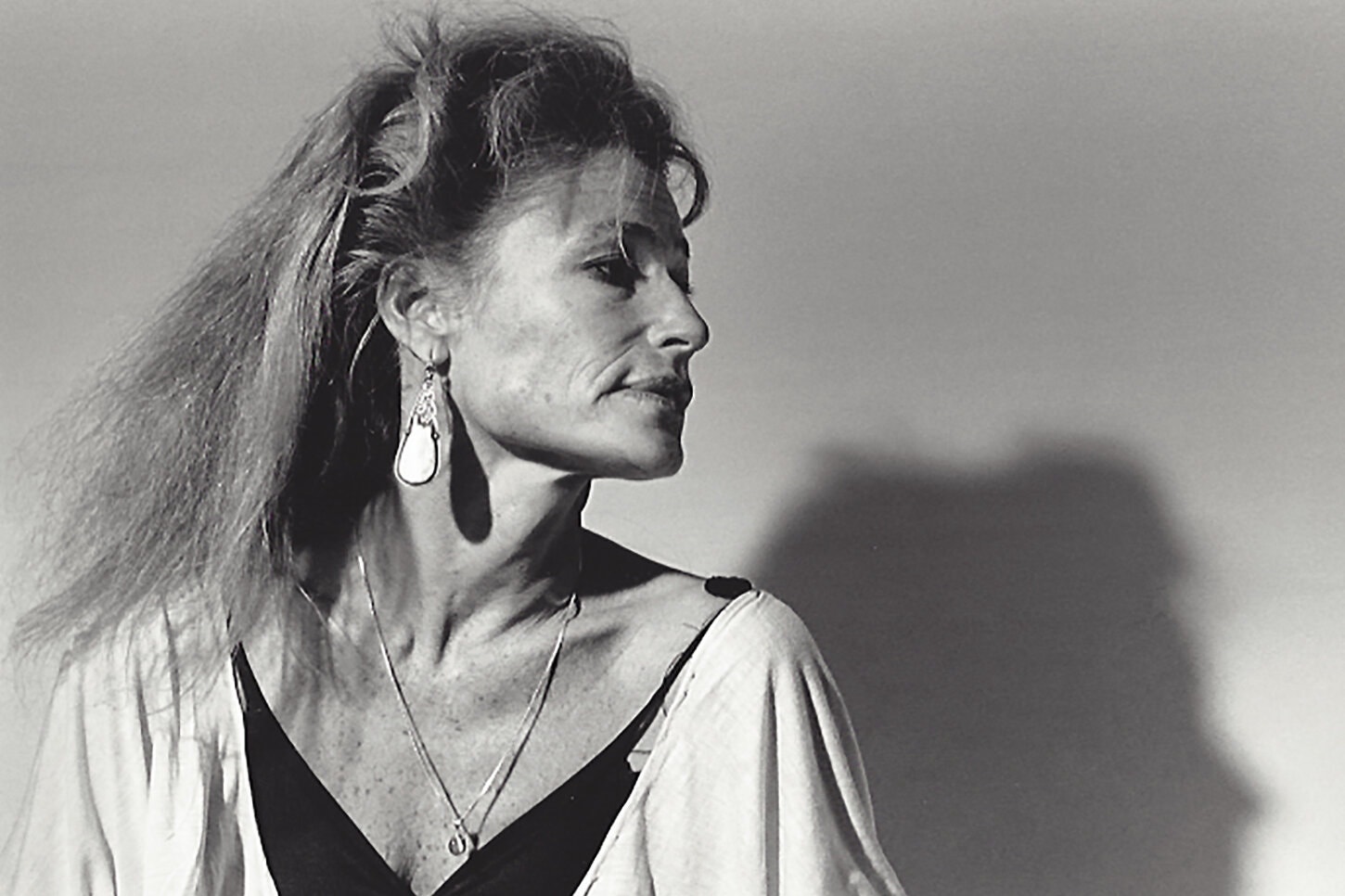 October 16, 2020
Carol Paumgarten, 'Den Mother' to a Dance Scene, Dies at 76 | by Alex Vadukul | New York Times | October 9, 2020
Her sprawling studio, Steps on Broadway, has been a mecca for professionals, celebrities, children and just everyday people who want to dance.
Carol Paumgarten, the co-founder and longtime artistic director of Steps on Broadway, a dance studio that became a sweaty New York institution that indiscriminately welcomes elite ballerinas, children in leotards and everyday New Yorkers with "Flashdance" fantasies, died on Sept. 24 at a hospital in Glen Cove, N.Y. She was 76.
Her son, Nicholas Paumgarten Jr., said the cause was complications of neurosarcoidosis, an inflammatory disease.
In 1979, in a darker and harsher New York, Ms. Paumgarten opened Steps as a dingy one-room studio and as something of a one-woman show: She handled everything from cleaning its bathrooms to managing its payroll.
She went on to nurture three generations of New York dancers, becoming an instantly recognizable presence with her long silver hair and stylish black outfits as she presided over roomfuls of bodies in motion.
Today, with 11 studios and a revered faculty in a three-story space on the Upper West Side of Manhattan, Steps is an internationally renowned mecca in the dance world, drawing — until the pandemic lockdown started in the spring — more than 3,000 dancers through its doors every week.
Stars of the dance world like Misty Copeland, Mikhail Baryshnikov and Julie Kent have all trained in front of the mirrors and barres at Steps. So has Madonna. But Ms. Paumgarten strove to make sure that it was equally a haven for everyday New Yorkers who just wanted to dance.