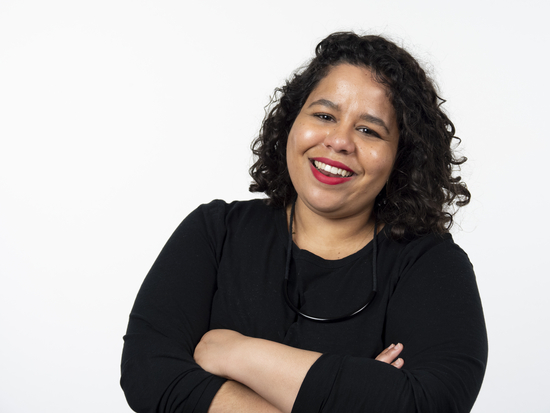 September 9, 2020
Juliana Rowen Barton, PhD'20, Receives Luce 2020 Leading Edge Fellowship
The American Council of Learned Societies Names 2020 Leading Edge Fellows to Advance COVID-19 Community Initiatives
ACLS launched the $1.6 million rapid-response fellowship, generously sponsored by the Henry Luce Foundation, to galvanize the power of humanities scholarship and training in addressing critical challenges facing communities hard hit by the COVID-19 pandemic. Each fellow will partner with a non-profit organization on publicly engaged projects that document and respond to the damage the COVID-19 pandemic has wreaked and that advance collective understanding of the societal fault lines that helped worsen its impact, notably inequality, increasing precarity, divisive media, and racism.
Juliana Rowen Barton | Center for Craft, Ashville, NC | Craft in Virtual Spaces
Developing and contributing to a portfolio of virtual community engagement initiatives intended to increase the value and relevance of craft to society, with a particular focus on advancing, documenting, and measuring the impact of the Craft Futures Fund, the Center's COVID-19 response grants.