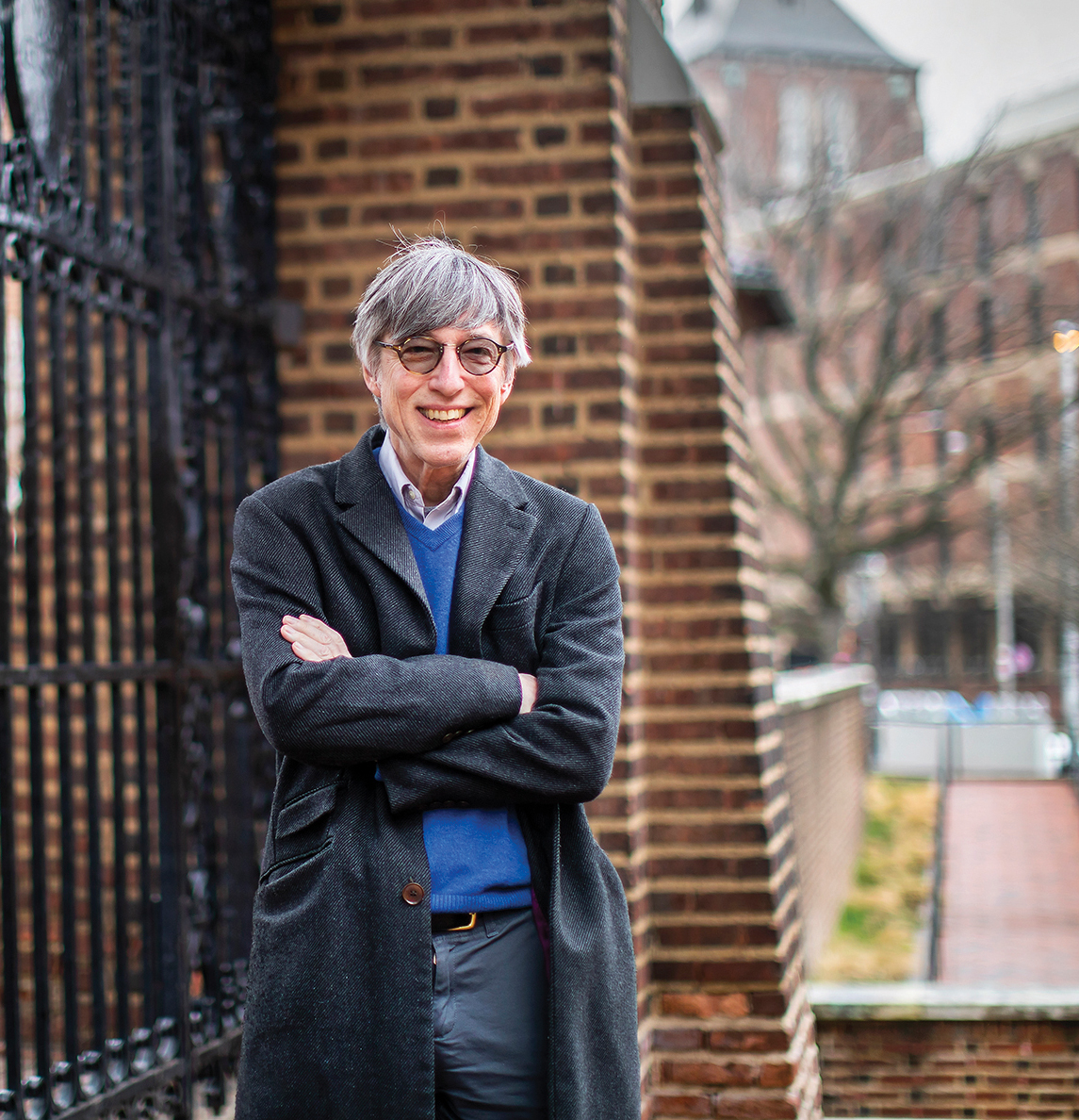 June 4, 2020
ANCIENT ARMOR, A MYSTERIOUS ROYAL TOMB, AND A PAIR OF MASSIVE STONE GATES AT GORDION
Brian Rose, James B. Pritchard Professor of Archaeology in the Department of Classical Studies, and his team's recent excavation at a historic site in central Turkey was one of the most successful in history.
Tuesday, May 26, 2020 | By Michele Berger | Photos courtesy of Gordion Excavation Project
When Brian Rose and the Gordion archaeological team in Turkey began excavating a tomb this past summer, they expected to uncover the remains of a king.
"Anyone who leaves the ancient citadel has his or her eyes directed squarely toward this tomb. Obviously, it's someone of critical importance to the life of Gordion," says Rose, James B. Pritchard Professor of Archaeology in the Department of Classical Studies.
Instead, the researchers got a surprise: Inside the tomb lay the remains of a woman in her mid-20s, along with a child eight or nine years old and more than 600 amber beads. The find was remarkable not just for the fact that the grave contained multiple occupants, but because one of them was female and surrounded by gems that likely came from 1,500 miles away.
"It's an extraordinary discovery," says Rose, who is also curator-in-charge of Penn Museum's Mediterranean Section.
For seven decades, the University of Pennsylvania and Penn Museum have conducted work at Gordion, a historic site in central Turkey that includes nine settlements, one atop another, and spans about 4,000 years. It was the capital city of the ancient kingdom of Phrygia, whose most famous king, Midas, reportedly had a golden touch. Rose has been in charge of the project for 13 seasons. The most recent, which ran for 10 weeks in the summer of 2019, was one of the most productive ever.
Beyond the noteworthy tomb discovery, ceramic vessels and an iron-and-bronze breastplate helped the researchers push back a building's date by 100 years, marking it as a palace for Gordion's rulers and not the residence of a Persian governor. The Penn team also located the citadel's South Gate, likely used as the principal entry point for 1,300 years, and finished preserving the East Gate, more than 33 feet high, which had been damaged in a recent earthquake.
Gordion's monumental citadel mound, about 55 feet tall, lies in the middle of the ancient city, which was enclosed by an extensive system of stone and mudbrick fortifications, still mostly buried. Remote sensing has revealed buried residential settlements to the north, south, and west of the central mound. The citadel had its own fortified perimeter, and the most important buildings were located there. Outside the city are 125 burial mounds, about a third of which have been excavated.