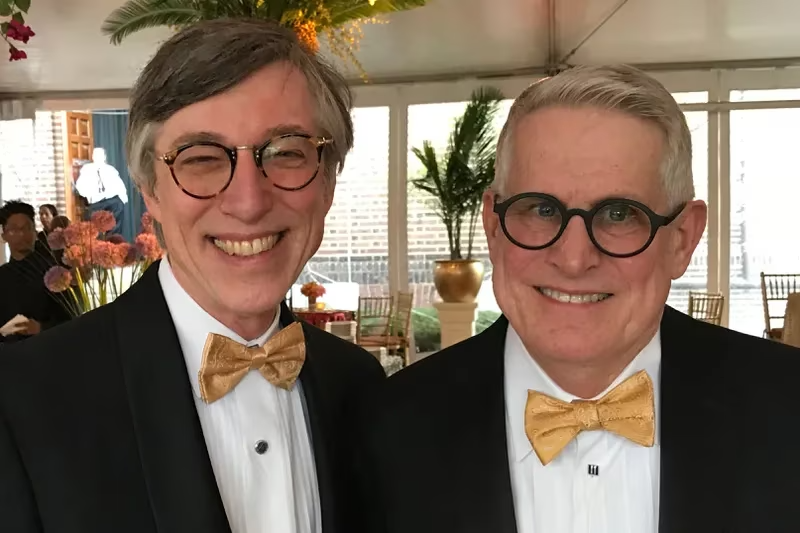 May 18, 2023
Robert G. Ousterhout, art history professor emeritus at Penn, renowned Byzantine expert, author, and mentor, has died at 73
He told a writer: "I knew I couldn't just work in a library. I needed fieldwork." So he traveled the world and studied antiquities firsthand in Turkey, Greece, and Israel.
by Gary Miles
Published May 17, 2023
Robert G. Ousterhout, 73, of Philadelphia, art history professor emeritus at the University of Pennsylvania, world-renowned expert on the art and architecture of the Byzantine Empire, prolific author, lecturer, and mentor, died Sunday, April 23, of prostate cancer at his home in University City.
Professor Ousterhout was the authority on Byzantine art and architecture in Penn's Department of the History of Art from 2007 until his retirement in 2017. He examined buildings, monuments, and ancient urbanism in Turkey, Greece, Israel, and elsewhere, and shared his fieldwork in hundreds of scholarly papers and books, countless classes, and at exhibits, lectures, conferences, and seminars around the world.
Click HERE to read the full article.