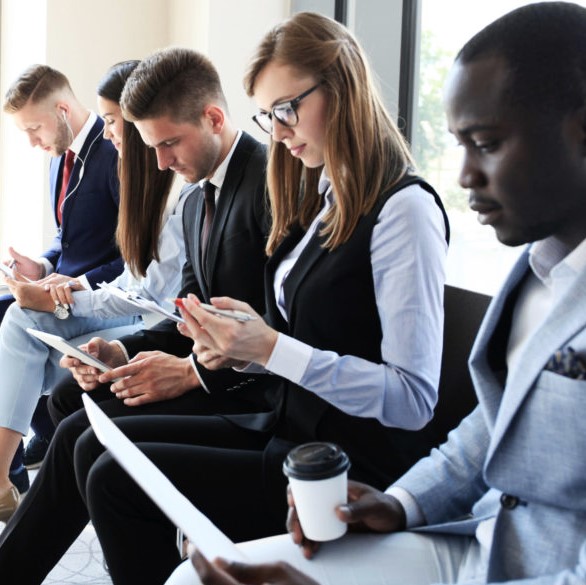 Friday, November 6, 2020 - 1:30pm to 3:00pm
PREPARING APPLICATIONS FOR MUSEUM JOBS WORKSHOP
via Zoom
This workshop will be facilitated by three museum professionals from the Philadelphia Museum of Art:
Nicole Cook, Program Manager for Graduate Academic Partnerships
Jessica Smith, The Susan Gray Detweiler Curator of American Art and Manager for the Center for American Art
Justinne Lake-Jedzinak, Coordinator of Guide Training and the Mellon Undergraduate Curatorial Fellowship Program in the Education Division
Together we will discuss the documents one prepares for museum job applications, where to look for museum jobs in today's job market, and how to make your application stand out from the crowd. Because the format of this workshop is conversational, please bring questions for the speakers and/or submit them to the Graduate Advisory Board before the workshop. This workshop is aimed at PhD students in our department, at all levels. It is useful to start thinking about the museum job market and the process for applying early, so all students are warmly invited to attend. In preparation for the workshop, participants are encouraged to research the job market and read job listings to which they may be/will be eligible to apply. Having specific jobs and/or career tracks in mind will help make the discussion more relevant.
THIS IS A CLOSED EVENT AND ONLY OPEN TO GRADUATE STUDENTS IN THE HISTORY OF ART DEPARTMENT