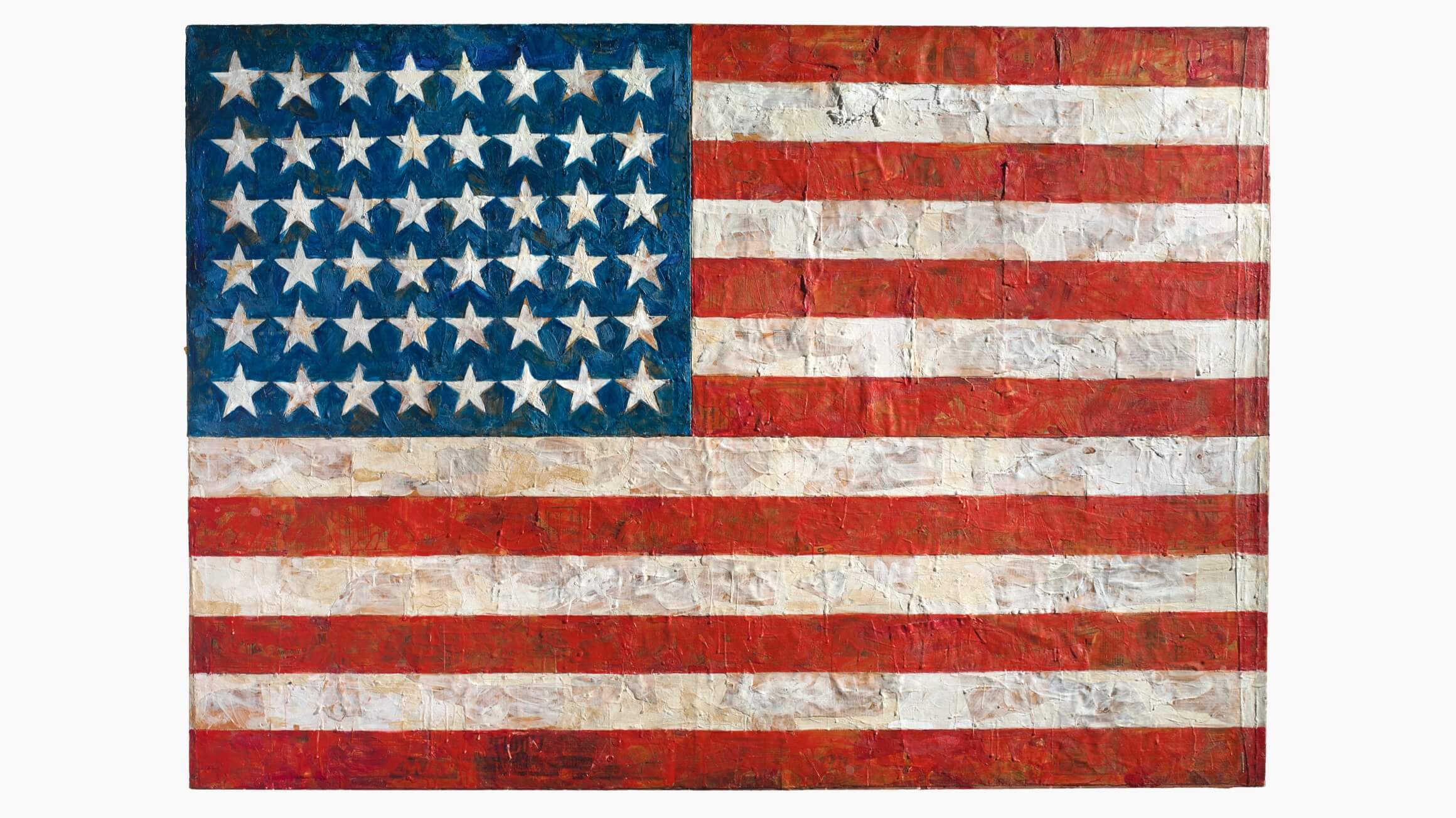 Friday, January 28, 2022 - 9:30am to 3:00pm
MELLON | PENN | PMA OBJECT-BASED WORKSHOP, "Materiality and Object-Based Approaches in the Work of Jasper Johns"
This workshop will occur as either a virtual and in-person hybrid, or a fully virtual experience, depending on the relevant university and museum health and safety guidelines, which we are continuing to monitor. Please contact Nicole Cook with any questions at nicole.cook@philamuseum.org.
This workshop is hosted by the Philadelphia Museum of Art in conjunction with the current special exhibition Jasper Johns: Mind/Mirror, a major retrospective organized jointly with the Whitney Museum of American Art. Workshop case studies will include discussions of the body, gender, and sexuality in Johns' work; technical study and conservation perspectives on Johns use of paper and printmaking; and object-based approaches to public-facing interpretation of the exhibition for museum audiences.
Organizers include:
Dr. Jonathan Katz, Associate Professor of Practice, History of Art and Gender, Sexuality, and Women's Studies, University of Pennsylvania
Amy Hughes, Paper Conservator, Conservation, National Gallery of Art
Thomas Primeau, Conservator of Works of Art on Paper, Conservation, Philadelphia Museum of Art
Dr. Justinne Lake-Jedzinak, Coordinator of Guide Training and the Mellon Undergraduate Curatorial Fellowship Program, Philadelphia Museum of Art
THIS EVENT IS CLOSED TO THE PUBLIC AND OPEN ONLY TO HISTORY OF ART FIRST- AND SECOND-YEAR GRADUATE STUDENTS AND FACULTY