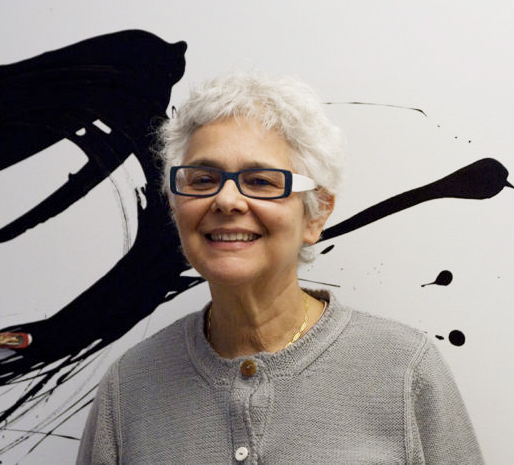 Wednesday, October 23, 2019 - 6:00pm to 7:30pm
Claudia Cohen Hall, Auditorium G17, 249 South 36th Street
Liliana Porter, "The Space inside the Mirror" | Susan T. Marx Distinguished Lecture
The Arthur Ross Gallery is proud to announce that artist Liliana Porter will present the fourth annual Susan T. Marx Distinguished Lecture on Wednesday, October 23, 2019.
LILIANA PORTER was born in 1941 in Argentina and has lived and worked in New York since 1964. She works across mediums in printmaking, drawing, painting, photography, video, film, installation, theater, and public art. Her work is represented in numerous collections, including the Museum of Modern Art, Metropolitan Museum and Whitney Museum of America Art, New York; Centre Pompidou, Paris; Museo Tamayo, Mexico; and Museo de Bellas Artes, Buenos Aires. Her works explore the ambiguous area between reality and representation.
Through this annual lecture series Susan T. Marx (CW'66) and the Arthur Ross Gallery seek to inspire Penn students across disciplines to develop an interest in or a passion for art and to attract a regional and national audience. Funding for the Susan T. Marx Distinguished Lecture Series is provided by a gift to the University of Pennsylvania from Susan T. Marx.
Reception with the artist to follow at Arthur Ross Gallery.
TO REGISTER FOR THIS EVENT, CLICK HERE