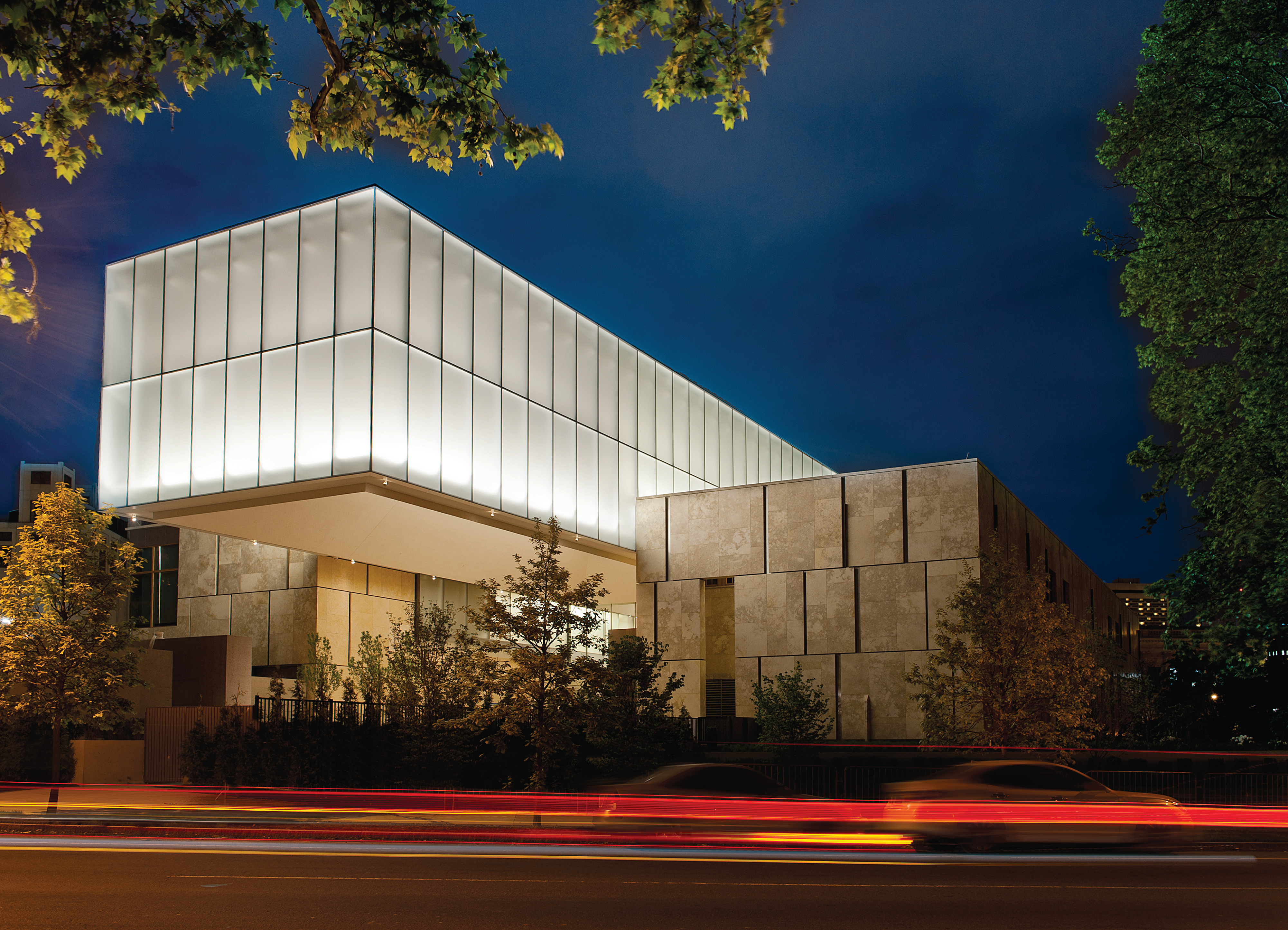 Thursday, February 25, 2021 - 6:30pm to 8:00pm
Graduate Student Symposium in the History of Art - Keynote Lecture
Barnes Foundation YouTube Channel: youtube.com/barnesfoundation
CLICK HERE TO REGISTER FOR THIS EVENT
Jonathan D. Katz, Associate Professor of Practice, History of Art and Gender, Sexuality, and Women's Studies, University of Pennsylvania
"A Viral Theory of Art: AIDS and the Aesthetics of Protest"
Felix Gonzalez-Torres once compared his art to the workings of a virus, saying, "I want to be like a virus that belongs to the institution." At the time, the HIV virus that was killing him provided a model for his relationship with the museum world. The defining characteristic of HIV is its ability to camouflage itself within the immune system—to appear to be part of the system it is intent on destroying. In this talk, Professor Katz traces the history of this viral approach to art, from the Pictures Generation through the upheavals of the AIDS epidemic and into contemporary activist art, exploring how and why protest so often resembles the very forms it works against.
This symposium, now in its 25th year, brings together graduate students from nine mid-Atlantic colleges and universities to present current research in the field of art history. Each session includes presentations followed by a moderated discussion.