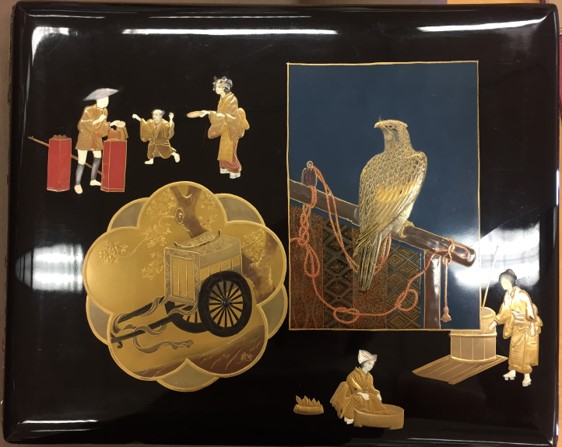 Friday, July 8, 2022 - 9:00am
Dissertation Defense - Naoko Adachi, "Constructing Authenticity: Images of Japan in Photograph Albums, 1860-1910"
Click HERE to join via Zoom.
After Japan lifted the policy restricting international trade in 1854, many travelers visited Japan for the first time. Photographs and photograph albums became accessible and affordable souvenirs for these visitors, who came mainly from Europe and North America. Numerous photograph prints were sold both individually and as albums, and these images reached around the world. These photographs were one of the most popular visual representations of Japan to be taken abroad during the Meiji period (1868-1912), and they still exist in large numbers today in libraries and museums in and outside Japan. This dissertation examines these albums to consider how they shaped ideas about Japan and Japanese art for both Japanese and foreign audiences.
Looking at the album as an object, this study will be the first to consider these export photographs in the format they were commonly sold and stored. First, I discuss the album as a format that personally connects the owner with the images from the trip to Japan. Then I examine the photographs inside the album to consider the stories told inside the souvenir albums. Close inspection of the photographs inside the album presents how the export photographs represented multifaceted views and cultures of Japan. Another part of an album, the lacquer covers, lavishly decorate the album. The covers used the Japanese traditional craft technique for a new purpose, to impress foreign audiences. This dissertation offers a new perspective in the field of Meiji period art by considering the album as an important part of redefining Japanese art and culture in the Meiji period.