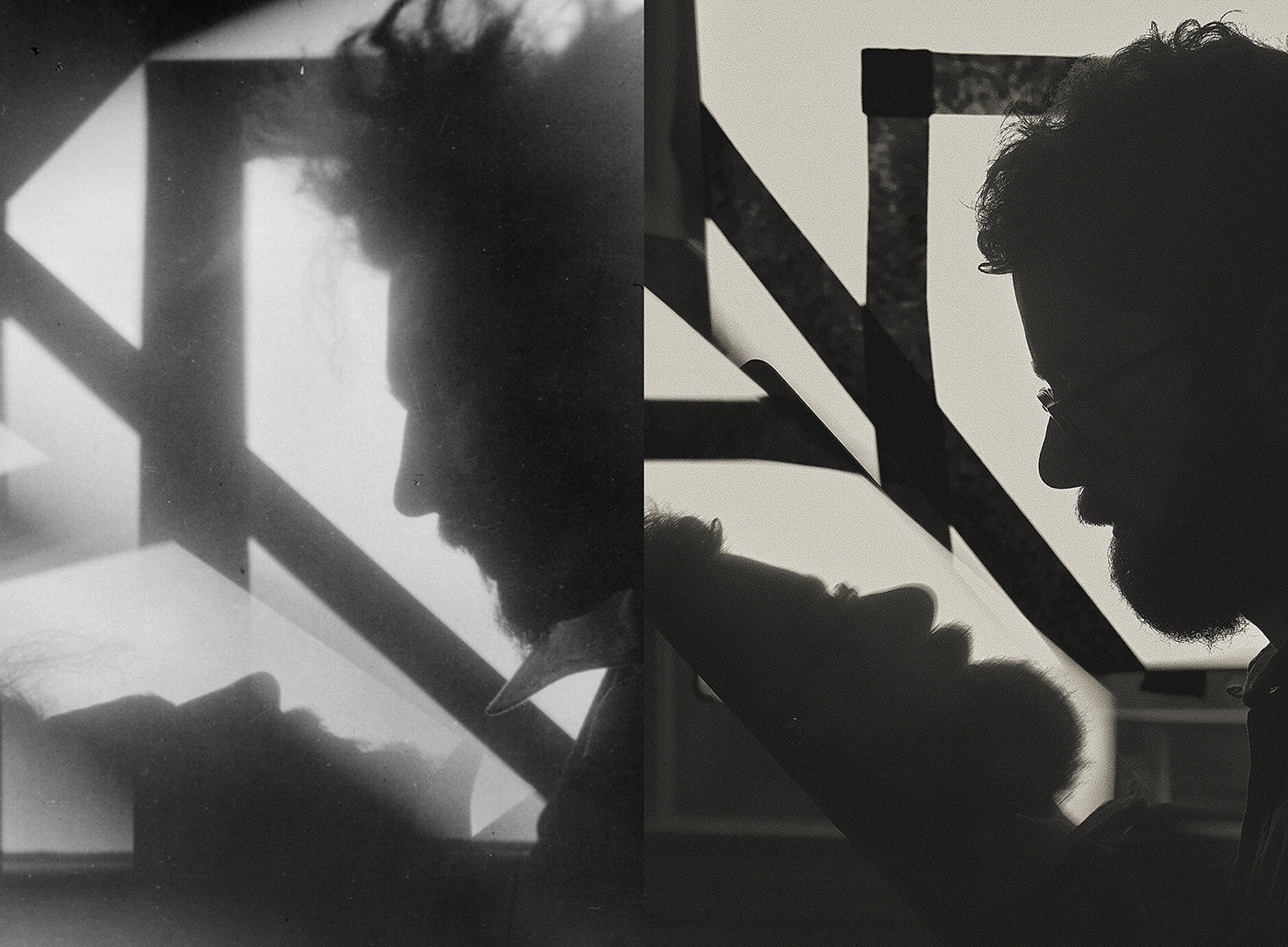 Wednesday, February 16, 2022 - 1:00pm to 3:00pm
VIA ZOOM
Click HERE for the link to this Zoom event.
Meeting ID: 980 8744 0284
DISSERTATION DEFENSE - Jeffrey Katzin, "Light and Black Magic: Alvin Langdon Coburn and the Potential of Abstract Photography"
Thanks to his dazzling Vortographs, Alvin Langdon Coburn (1882–1966) is known as one of the first to create abstract photographs. Through these remarkable pictures, made in 1916 and 1917 with a peripheral connection to the British Vorticist movement, he opened new and fertile territory within early-twentieth century avant-garde photography and within avant-garde visual culture more broadly. My dissertation brings to light the conditions that enabled Coburn to conceive of abstract photography, that guided him to the specific forms of the Vortographs, and that drove him to present the pictures as a vitally necessary breakthrough in his chosen medium.
This study begins with an examination of Coburn's early career, during which he became dedicated to photography as an art of composition in which aesthetic value was located primarily in the carefully considered arrangement of shapes and tones. This led him to nearly abstract pictures as early as 1906. A decade later, the trying conditions of World War I drove Coburn to studio work (taking a camera outdoors would have seen him arrested on suspicion of spying) and high ambition (disturbed by the war, he sought to assert his humanity through heroic art). To better understand the abstract images that followed, I partnered with the artist and photographer Gregory Vershbow to reconstruct the processes behind Coburn's glistening pictures, which have previously remained unexplained. Our discoveries show that the Vortographs resulted from a range of methods that were skillfully conceived to preserve the pictures' abstraction through visual disorientation. I then trace Coburn's promotion of his new work as proof of photography's modernist potential, and his efforts to urge his fellow photographers towards parallel avant-garde experimentation—efforts that ultimately failed amid the traditionalism of the British photography community. Although he could not sway his contemporaries, Coburn opened the possibility of abstract photography for every artist that would follow him. In my conclusion, I describe how the Vortographs circumvent photography's vaunted connection to indexical representation to achieve abstraction not in spite of, but through their intensive grounding in the physical world.