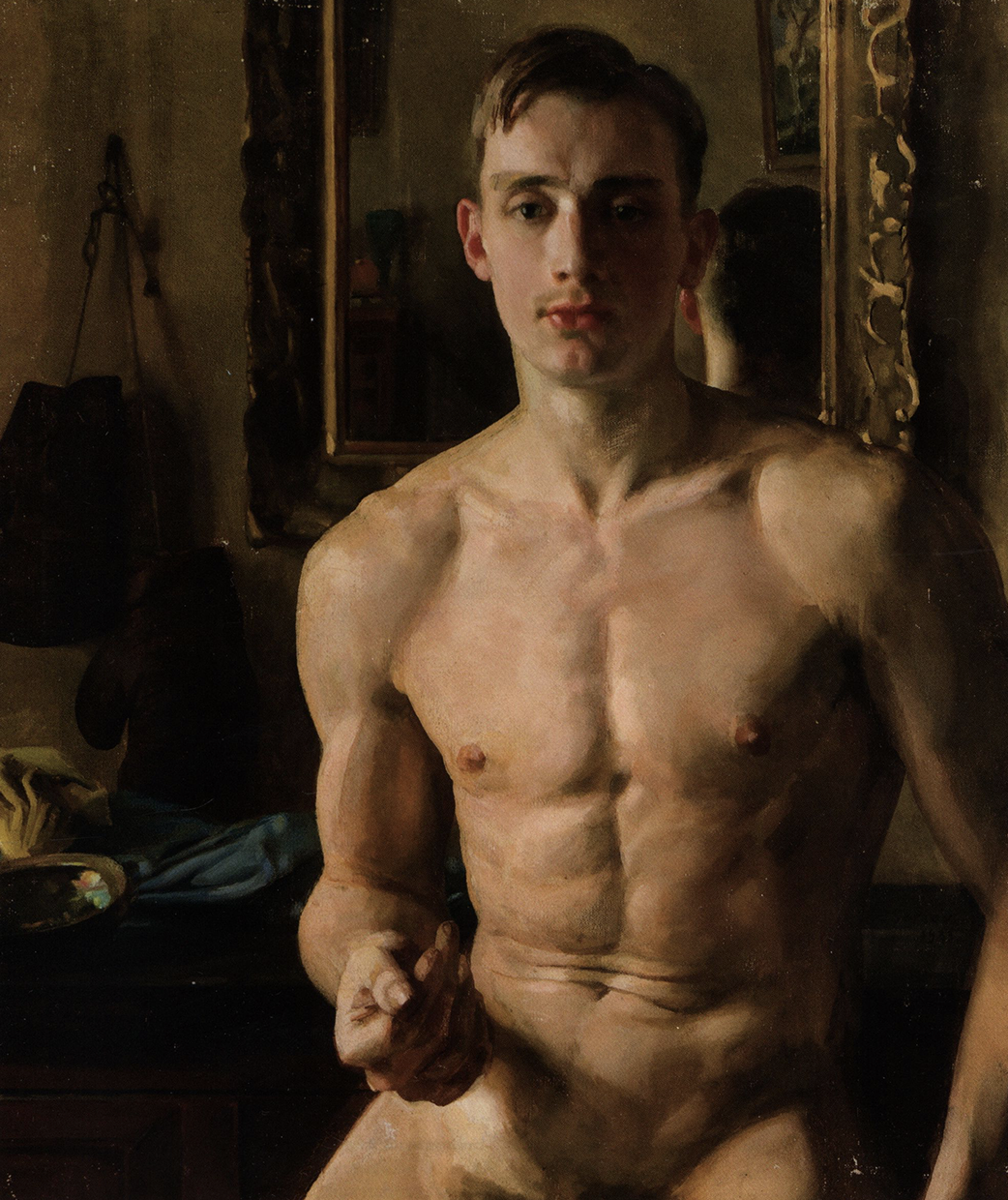 Colloquium
Friday, December 2, 2022 - 3:30pm
COLLOQUIUM - Pavel Golubev, "The Lady with the Mask: Homosexuality in the Art of Konstantin Somov"
Meyerson Hall, B3
On December 2nd Pavel Golubev will present his long-standing research project about the Russian artist Konstantin Somov (1869–1939) and propose a holistic interpretation of the central figure in Russian fin de siècle.
A member of the circle of Sergei Diaghilev when still a young man, Somov lived in Saint Petersburg and, since 1924, in New York and Paris. The same-sex erotic theme featured in many of his paintings and drawings, virtually open homosexual lifestyle and anti-Bolshevik political views made Somov a disturbing personage for the Russian art historians. As a result, his artworks and biography were heavily censured in the Soviet time, and the issue of the artist's homosexuality until present day remains painful for his representation in Russia.
Revealing the original homosexual nature of the artworks and the original first-person text, the speaker will also detail his editing and publication experience of Somov's intimate Russian diaries during the 2010s and the appreciation of Somov's art in Ukraine in 2018–2019.
Pavel Golubev got his Ph.D. in art history from Moscow State University in 2018. He is the head of the Somov Society (founded in 2016 to preserve, study and popularise the heritage of Konstantin Somov). For 14 years, Golubev has been editing the full version of Somov's diaries. In 2019 Golubev curated the "Konstantin Somov. Uncensored" exhibition in the Odessa National Fine Arts Museum, where he later became the chief of the exhibition department. From July 2022 he is a Visiting Scholar at the Department of History of Art, University of Pennsylvania.