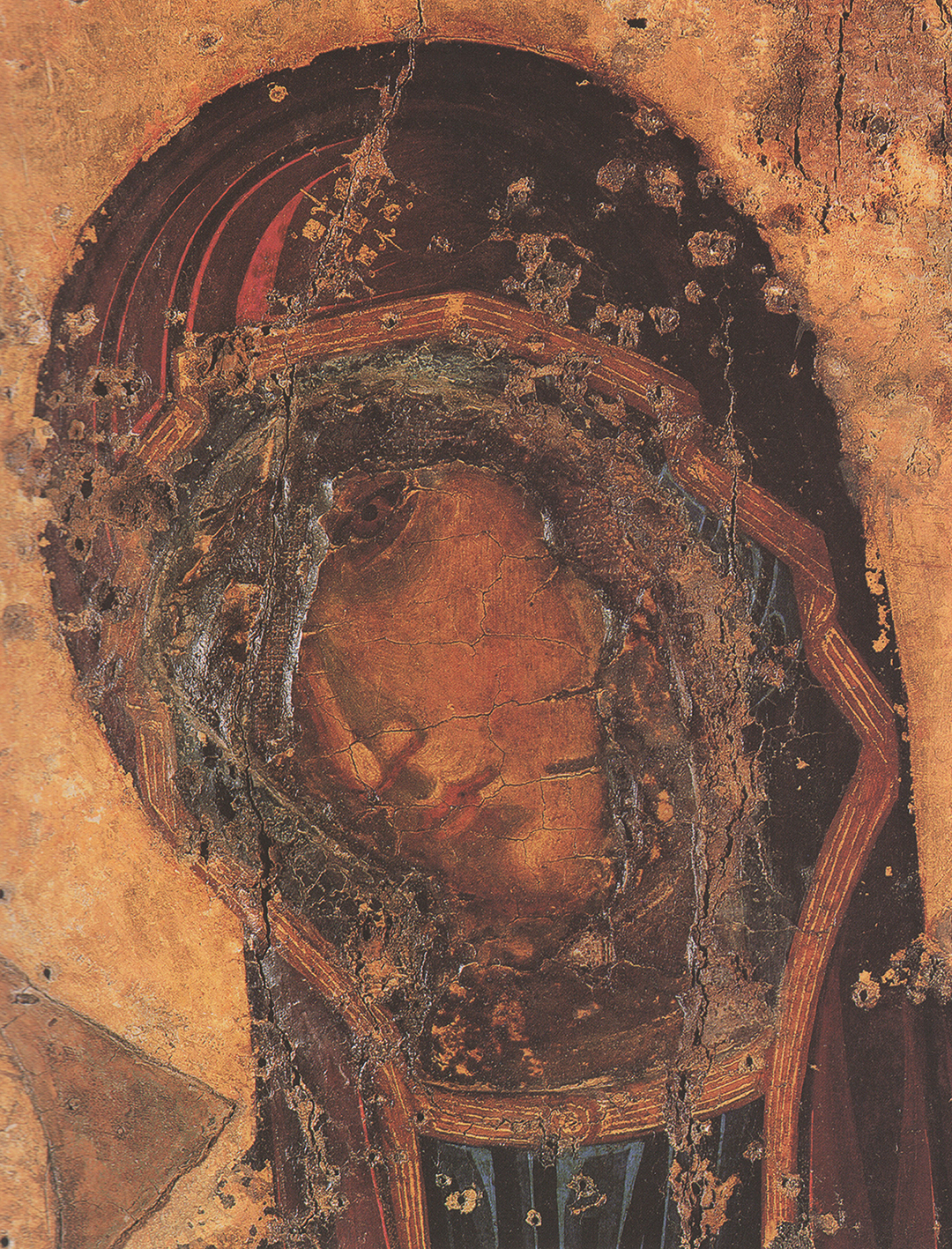 Colloquium
Friday, December 3, 2021 - 3:30pm
THIS IS A HYBRID EVENT
Meyerson Hall B3 as well as via Zoom for those who do not wish to attend in person.
:: You must be fully vaccinated to attend an event on Penn's campus. Please complete a PennOpen Campus prescreening on the day of your visit. Be prepared to show your Green Pass on request. ::
Click HERE for the Zoom link to this event.
Meeting ID: 923 7085 9842
Passcode: 619502
COLLOQUIUM - Ivan Drpić, "The Restoration of Icons in the Premodern World"