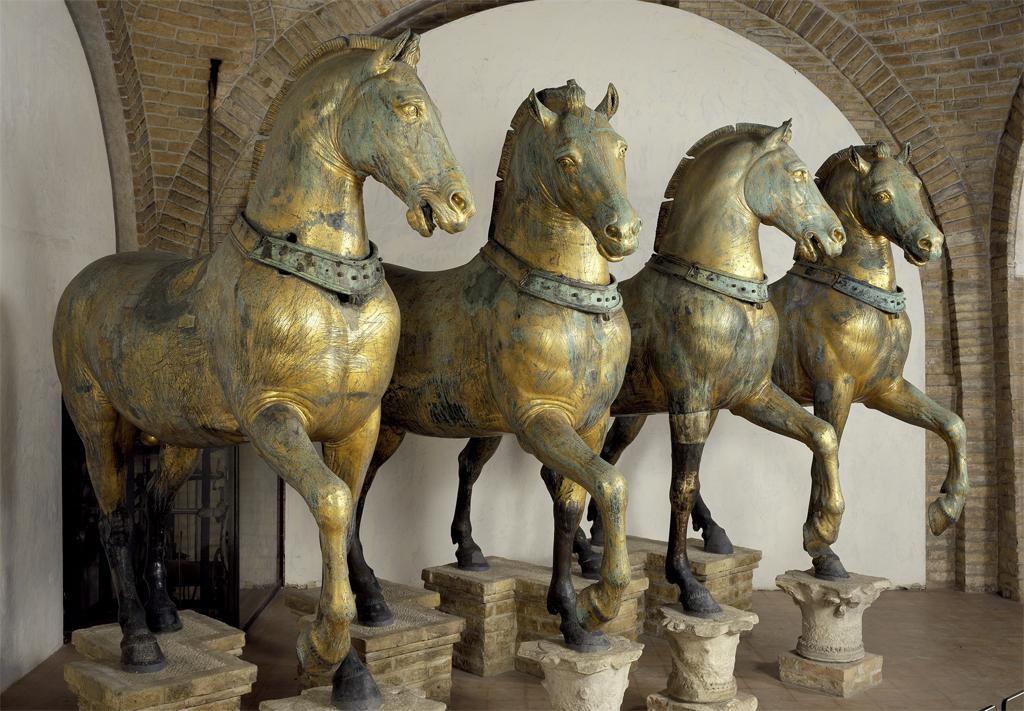 Colloquium
Friday, November 12, 2021 - 3:30pm
THIS IS A HYBRID EVENT
Meyerson Hall B3 as well as via Zoom for those who do not wish to attend in person.
Click HERE for the Zoom link to this event.
Meeting ID: 923 7085 9842
Passcode: 619502
:: You must be fully vaccinated to attend an event on Penn's campus. Please complete a PennOpen Campus prescreening on the day of your visit. Be prepared to show your Green Pass on request. ::
COLLOQUIUM - Brian Rose, "Provenance Research from the Ancient Mediterranean to the 21st Century"