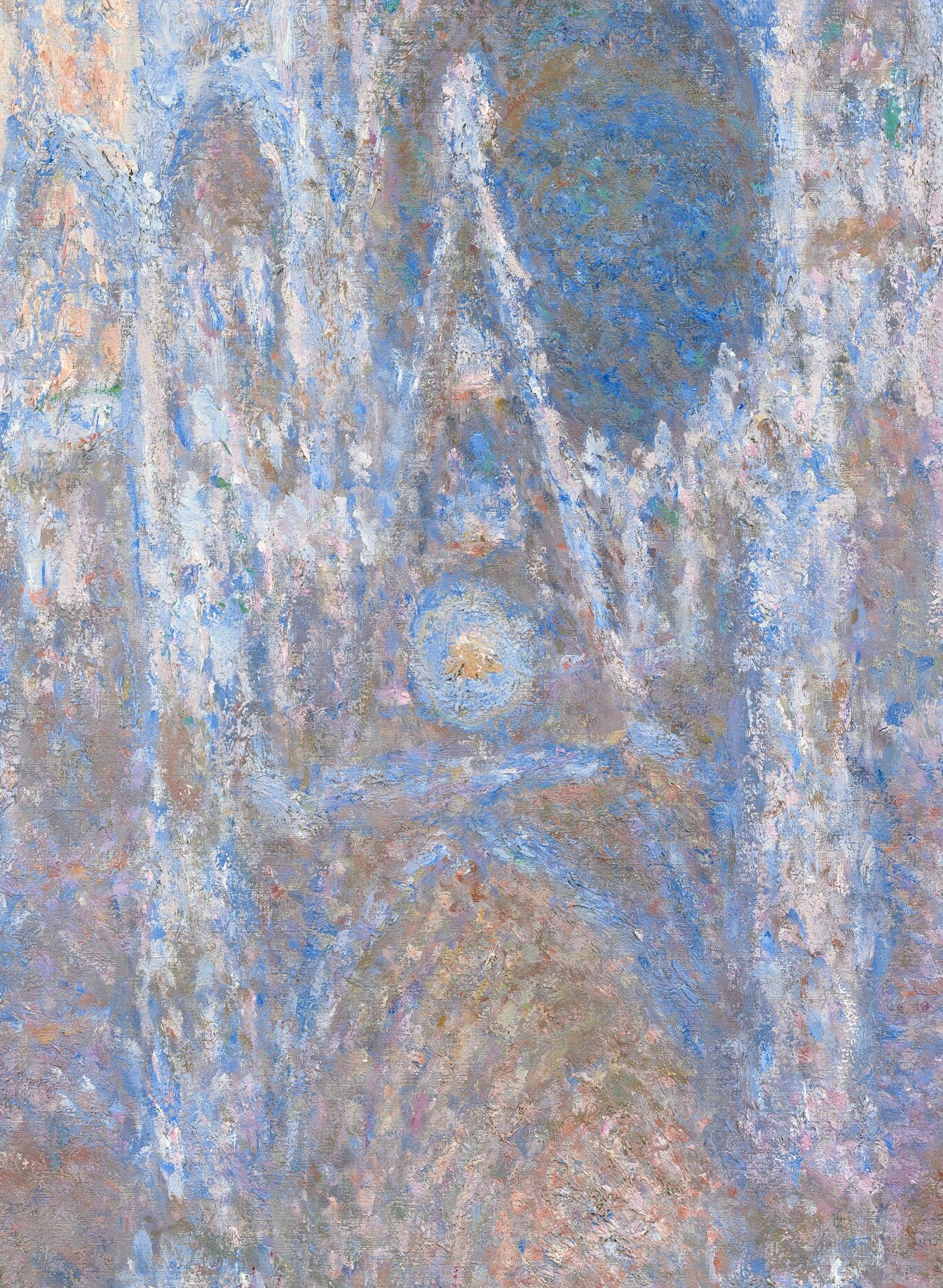 Colloquium
Friday, October 22, 2021 - 3:30pm
THIS IS A HYBRID EVENT
Meyerson Hall B3 as well as via Zoom for those who do not wish to attend in person.
Click HERE for the Zoom link to this event.
:: You must be fully vaccinated to attend an event on Penn's campus. Please complete a PennOpen Campus prescreening on the day of your visit. Be prepared to show your Green Pass on request. ::
COLLOQUIUM - André Dombrowski, "Monet's Minutes: The Impressionist Instant in Global Time"
The Impressionist instant was clocked at the center of modern painting in an epoch of profound shifts in time-keeping norms and practices. Claude Monet's abrupt, expressive, and self-referential handling of paint and his carefree attitude toward traditional rules of composition are the telling inverse of significant period advances in synchronized and standardized time-measures that had profound effects on how time was lived and experienced since the mid-nineteenth century. Arguing for an aesthetics of momentariness as an outgrowth—a beautification even—of the dulling cultures of the routinized minute, I trace the evolution of modern art to what were then seismic shifts in the shape of time itself. To that end, I offer new interpretations of key works by Monet stretching from the beginnings of Impressionism in the 1860s to the rise of serial painting in the 1890s, seen through the lens of modern conceptions and infrastructures of time. These stretch the gamut from psychology to technology, or from the advent of reaction time to the national and global time-standards that were newly established during Monet's lifetime. Pointing beyond the "instant" as Impressionism's favored temporality, my aim is to portray Impressionism profoundly in thrall to the modernization and industrialization of time itself.