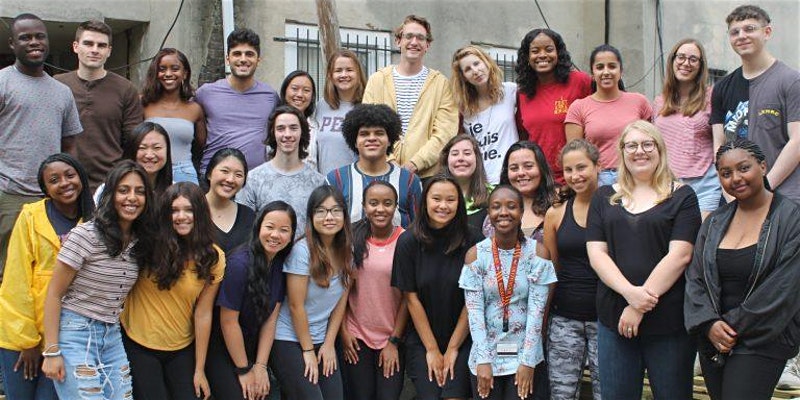 Friday, January 31, 2020 - 5:30pm to 7:00pm
ICA Philadelphia Auditorium, 118 South 36th Street
CAREERS IN THE ARTS PANEL
The SPEC Art Collective, in collaboration with the History of Art Undergraduate Advisory Board, is hosting an exciting panel of creatives and people who work in art-related fields to speak with our students about their experiences, education, and careers. This event will feature a specialist in contemporary art from Christie's auction, a conservator from the Philadelphia Museum of Art, a local curator, and a practice artist. The goal of this event is to provide students with different perspectives on careers related to the arts.
This event is free, but students are encouraged to register for this event. Please register HERE.
For event information, click HERE.