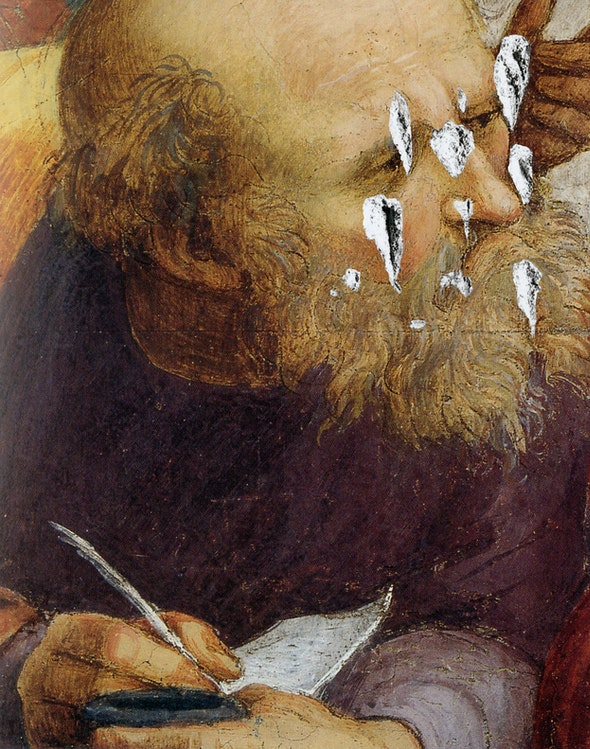 Thursday, February 24, 2022 - 6:30pm to 8:00pm
Barnes Foundation
For more information, and to register for this event, click HERE.
26th Annual Graduate Student Symposium in the History of Art - Keynote Lecture
For the 26th Annual Graduate Student Symposium on the History of Art, Byron Hamann will deliver the keynote lecture, "At the Butterfly House: Nahua Ambassadors in the Ruins of Rome, 1529." Hamann is the Felix Gilbert Member of the School of Historical Studies at the Institute for Advanced Study in Princeton, New Jersey.
In April 1529, four Nahua ambassadors from central Mexico arrived in Rome for an audience with the pope. They received gifts of clothes and jewelry and were granted four papal bulls in support of specific churches in their homeland. But it was a tumultuous time to visit the Vatican. Their journey took place eight years after the Spanish conquest of Mexico-Tenochtitlán and only two years after the equally devastating Sack of Rome by Protestant soldiers. This talk traces how witnesses of Tenochtitlán's destruction traveled across the Atlantic and Iberia into central Italy to encounter the ruins of another sacred city.