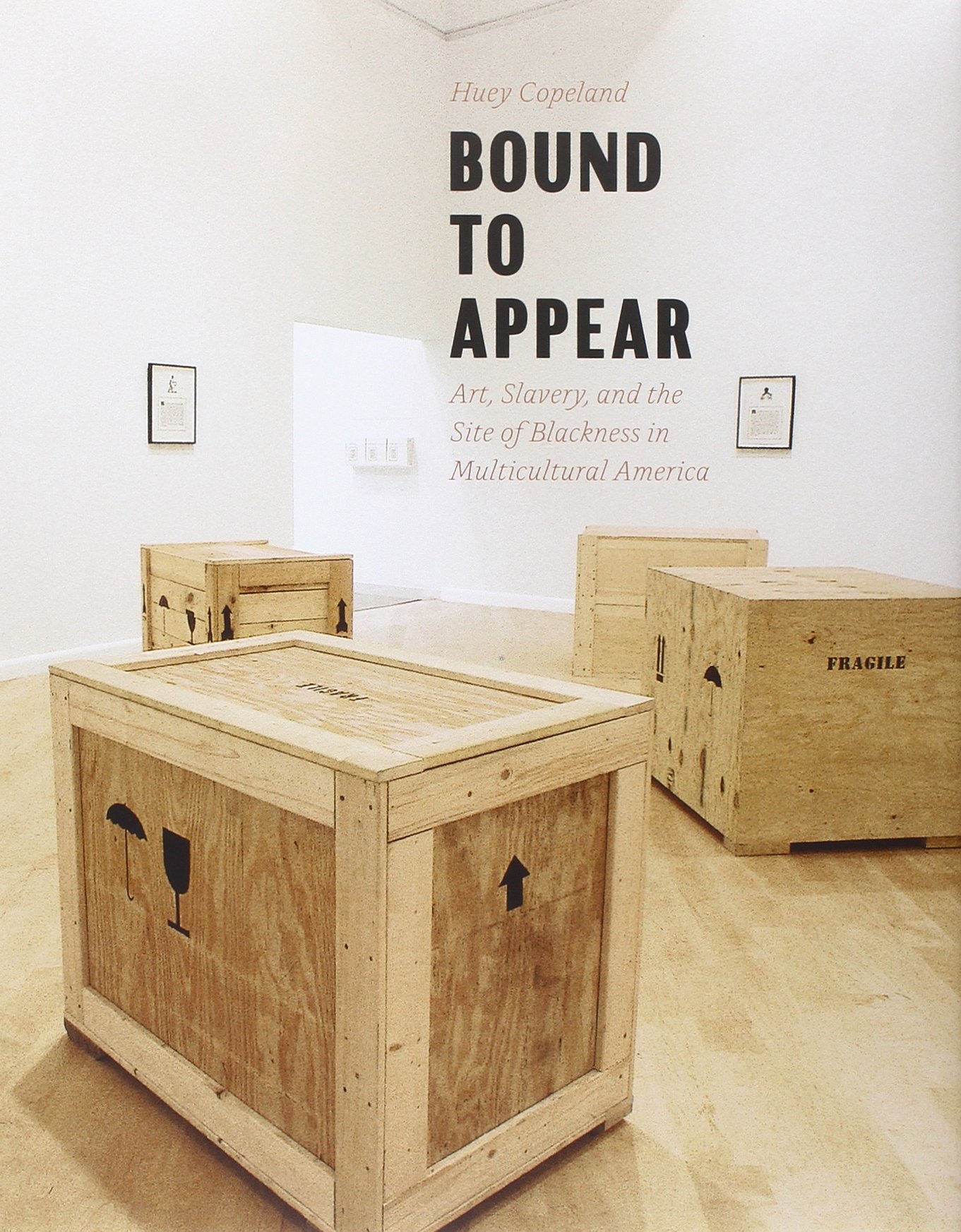 The University of Chicago Press
At the close of the twentieth century, black artists began to figure prominently in the mainstream American art world for the first time. Thanks to the social advances of the civil rights movement and the rise of multiculturalism, African American artists in the late 1980s and early '90s enjoyed unprecedented access to established institutions of publicity and display. Yet in this moment of ostensible freedom, black cultural practitioners found themselves turning to the history of slavery.
Bound to Appear focuses on four of these artists—Renée Green, Glenn Ligon, Lorna Simpson, and Fred Wilson—who have dominated and shaped the field of American art over the past two decades through large-scale installations that radically departed from prior conventions for representing the enslaved. Huey Copeland shows that their projects draw on strategies associated with minimalism, conceptualism, and institutional critique to position the slave as a vexed figure—both subject and object, property and person. They also engage the visual logic of race in modernity and the challenges negotiated by black subjects in the present. As such, Copeland argues, their work reframes strategies of representation and rethinks how blackness might be imagined and felt long after the end of the "peculiar institution." The first book to examine in depth these artists' engagements with slavery, Bound to Appear will leave an indelible mark on modern and contemporary art.
https://press.uchicago.edu/ucp/books/book/chicago/B/bo11104123.html