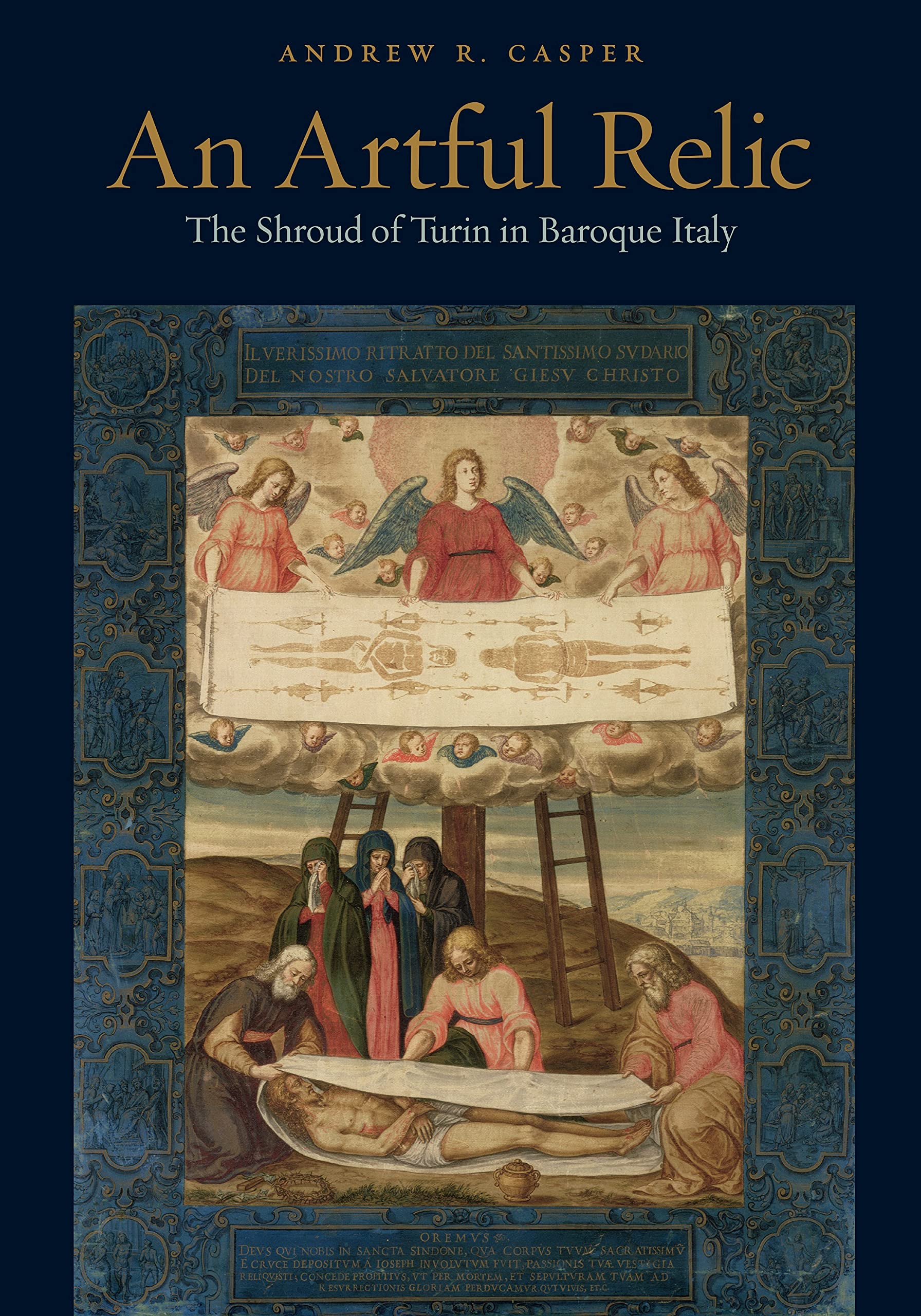 Penn State University Press
Winner of the Roland H. Bainton Book Prize from the Sixteenth Century Society and Conference.
In 1578, a fourteen-foot linen sheet bearing the faint bloodstained imprint of a human corpse was presented to tens of thousands of worshippers in Turin, Italy, as one of the original shrouds used to prepare Jesus Christ's body for entombment. From that year into the next century, the Shroud of Turin emerged as Christianity's preeminent religious artifact. In an unprecedented new look, Andrew R. Casper sheds new light on one of the world's most famous and controversial religious objects.
Since the early twentieth century, scores of scientists and forensic investigators have attributed the Shroud's mysterious images to painterly, natural, or even supernatural forces. Casper, however, shows that this modern opposition of artifice and authenticity does not align with the cloth's historical conception as an object of religious devotion. Examining the period of the Shroud's most enthusiastic following, from the late 1500s through the 1600s, he reveals how it came to be considered an artful relic—a divine painting attributed to God's artistry that contains traces of Christ's body. Through probing analyses of materials created to perpetuate the Shroud's cult following—including devotional, historical, and theological treatises as well as printed and painted reproductions—Casper uncovers historicized connections to late Renaissance and Baroque artistic cultures that frame an understanding of the Shroud's bloodied corporeal impressions as an alloy of material authenticity and divine artifice.
This groundbreaking book introduces rich, new material about the Shroud's emergence as a sacred artifact. It will appeal to art historians specializing in religious and material studies, historians of religion, and to general readers interested in the Shroud of Turin.
https://www.psupress.org/books/titles/978-0-271-09039-9.html